Looking for more challenge throughout the world of Loop Hero? Here's how you can access its secret boss battle to push yourself even further.
---
If you've been playing Loop Hero, you likely know a thing or two about how difficult it can be to make progress, especially to get to one of the game's bosses. They can be massively difficult to contend with, and they're massive thrill rides of encounters.
But while the secret fight offers more opportunities to show your stuff, it's a bit difficult to summon and break down. If you're curious about what you can do with it, we've got all the answers for you right here. Here's everything you need to know about doing both.
How to unlock the secret boss battle in Loop Hero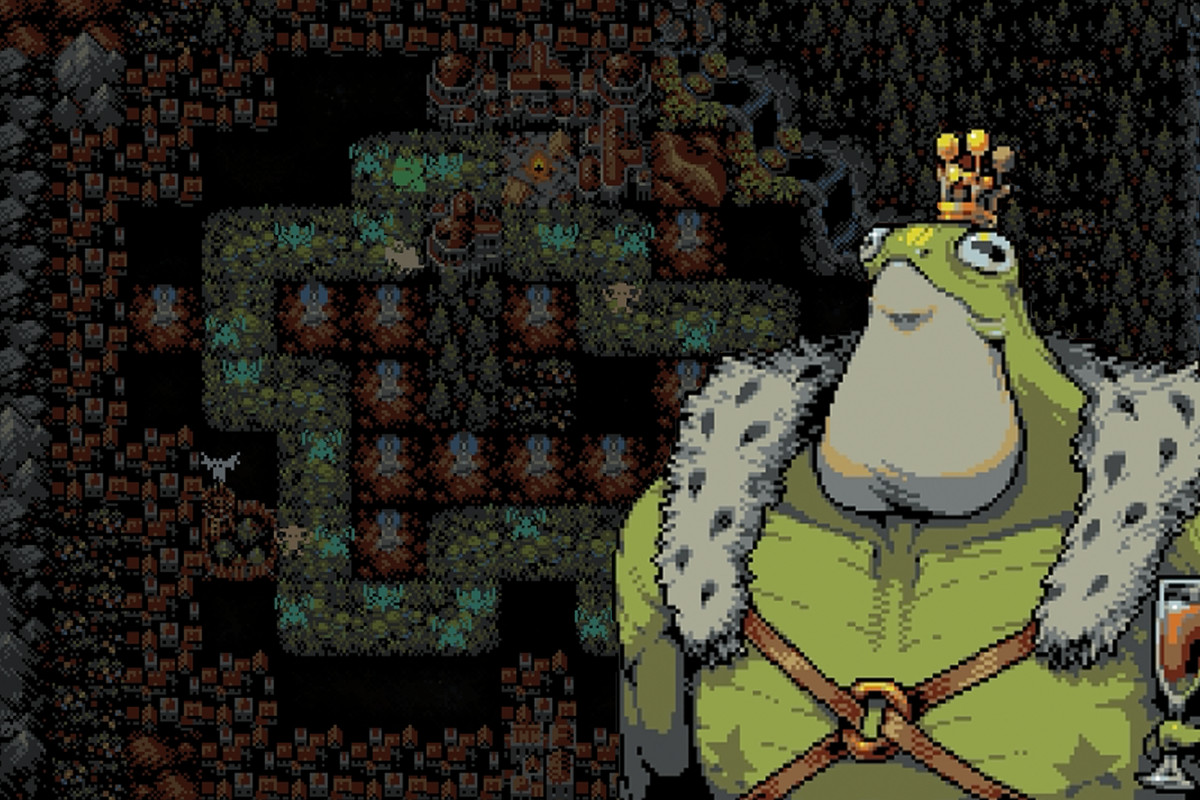 Source: Devolver Digital
If you want to square off against a difficult additional boss fight, there are some prerequisites in place first. You need to have finished the second chapter of Loop Hero, for example, and make sure you take down the challenging Priestess before summoning the secret boss. Once you've done that, however, you're in the clear for the next requirement.
You'll want to seek out a part of the loop that represents a U-shape. Seek that out and once you find this shape, start placing the following effects where you may so you can start stacking them for the easiest, least frustrating time you'll have with a supplemental boss in Loop Hero. For a quick pick, see the video below for a look at how to approach the boss battle when you get there.
First, place Chrono Crystals, a Battlefield, and Vampire Mansion down near the outside of the U. Follow them up with a Beacon and Temporal beacon. Next, place an Outpost inside the U. With all this done, you should have the greatest chance of bringing the boss into the fold. This should prompt blue sparks to start appearing, which is an important aspect of the entire summon.
When that starts happening, use an Oblivion card where you start seeing the sparks. You'll create a Dimension Rift. That's where the battle will kick off. It will, however, be a difficult and challenging lesson in watching your own back, of course.
You won't want to attempt it until you've collected enough equipment to make your loop worthwhile. If you realize during your follies this fight might actually be too much for you, you can come back and try it out in the future with the same setup. Of course, you'll need to set up the same environment and use the same positioning before you jump in, but now that you know how to jump into battle, you've got unlimited tries to complete this optional challenge.
---
Leer más
Ready to get into the mix in Loop Hero? Be sure to hop into the official SteelSeries Discord server!