Looking for an awesome gift for your Xbox-loving friends and family? We've got the goods.
---
The holidays are here, and that means it's time to start shopping for your Xbox-loving friends and family. Now that the Xbox Series X is out in the wild, it's a great time to take a look at what's out on the market and grab your giftees the best Xbox-centric gifts possible.
But what's overhyped and what's actually worth picking up? We're here to help take the guesswork out of all the Xbox goodies your special person needs. That's why we've got a specially-curated list for you below.
Check it out, and let's get shopping!
---
Source: SteelSeries
Xbox Series X|S buyers need a reliable headset to get them through their first few gaming sessions. The Arctis 7X is an excellent choice. It also happens to be compatible with Xbox One. It features lossless 2,4 GHz wireless audio for low latency gaming, a Discord-certified ClearCast bidirectional microphone, cross-platform compatibility, and 24-hour battery life to keep the game going. This is a great way to get started with Xbox Series X, and an affordable, reliable way headset at that.
---
Source: Amazon
Let's face it: using wireless controllers can take a toll on batteries. Give this useful Play and Charge Kit and let your giftee stop relying so much on AA batteries. This kit is compatible with Xbox One controllers and offers a rechargeable battery pack. It eliminates the need for replacing AAs and lets you use this pack over and over. They'll be saving money and time this way!
---
Source: SteelSeries
This wireless gaming headset is a great choice for anyone who plays games on an Xbox. It's flexible, with high-quality sound, the same in fact that you'd find on the regular Arctis models. It also features the same Discord-certified ClearCast microphone as many of the others in the Arctis line. The 9X has built-in official Xbox Wireless connectivity, so it connects to your console just like a controller, with no dongle required. It's also made for long wear, given that it's crafted with AirWeave ear cushions that keep your ears cool and dry no matter how long your marathon sessions go. Grab this headset for anyone who loves to game for hours on end with their Xbox.
---
Source: Amazon
Give your friend or family member the freedom to never have to delete games from their Xbox One system. This adds 2TB of extra space so they can keep downloading games if they so desire. Downloading larger games can add up over time, so make sure they have all the space they need with this external hard drive.
---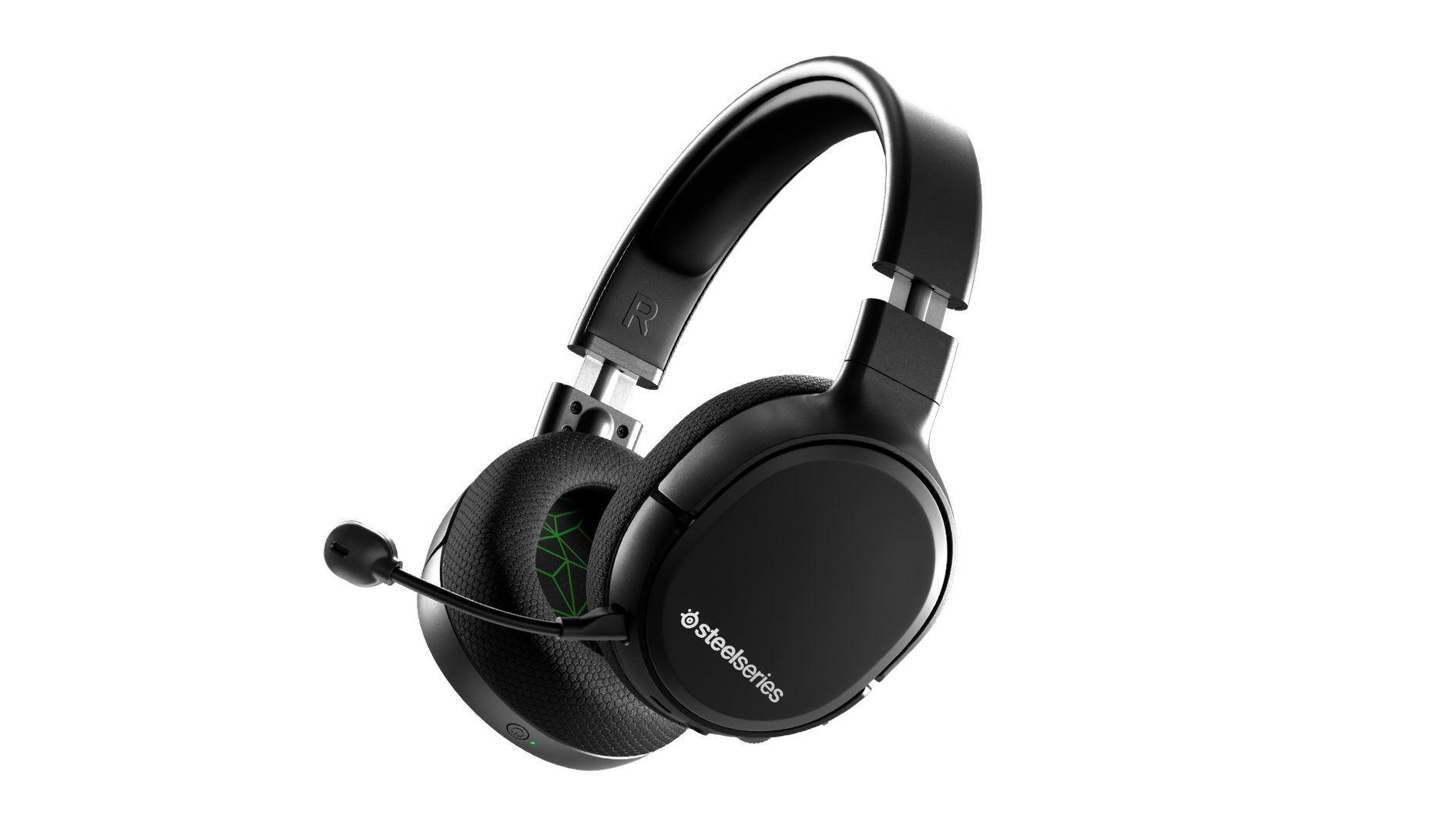 Source: SteelSeries
The Arctis 1 Wireless headset for Xbox is a 4-in-1 headset that includes ultra-low latency wireless for Xbox as well as a detachable mic that's perfect for Discord conversations. It also includes the very same high-performance speaker drivers as those seen in the Arctis 9X. Moreover, it's a comfortable headset that anyone can appreciate. It stretches for a snug fit and remains durable with a steel-reinforced headband. Those lengthy Call of Duty matches will be a breeze.
---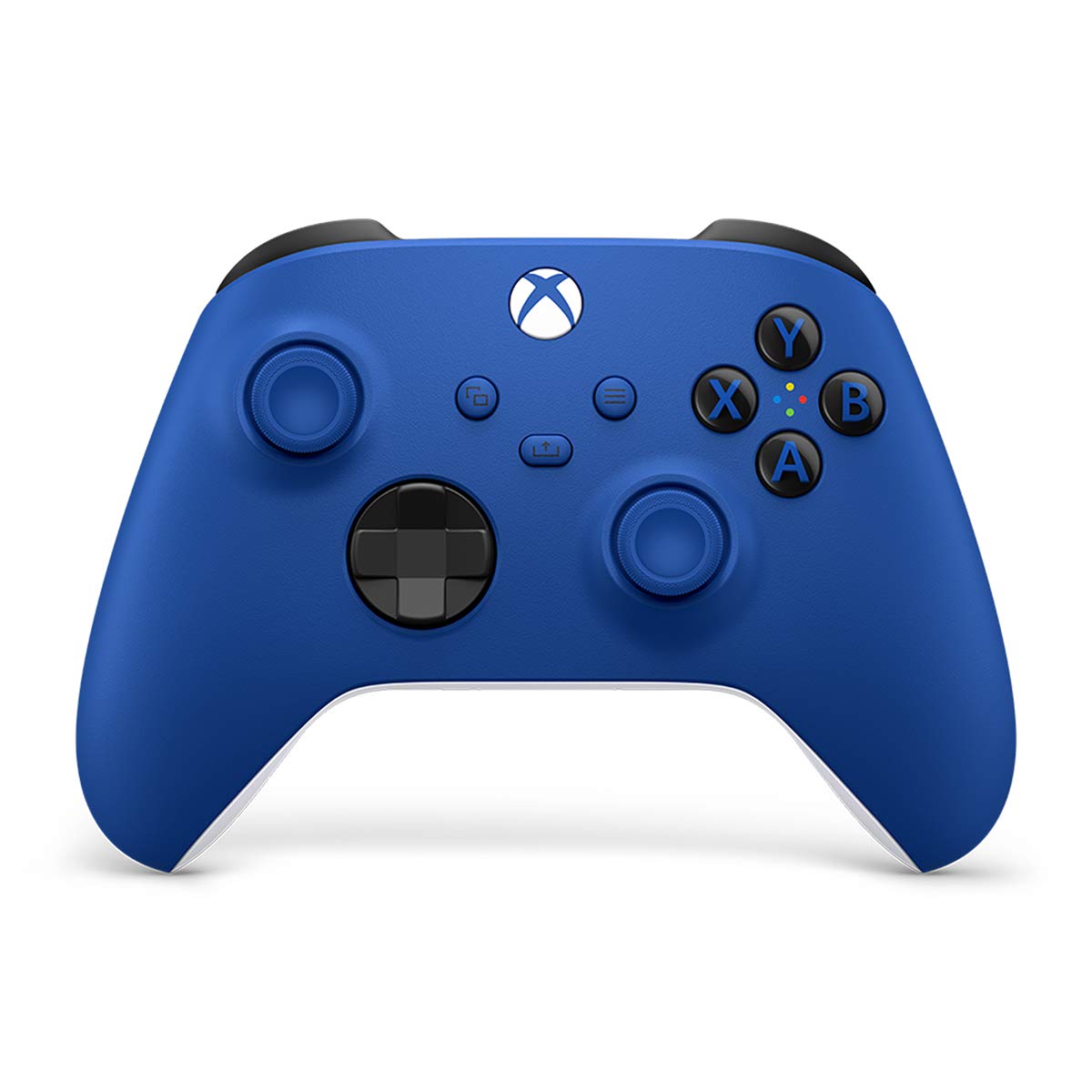 Source: Amazon
Grab a new controller for your favorite Xbox fan who might need an additional Xbox controller for use on their new Xbox Series X. This is the updated controller that's compatible with the new console. It's compatible with headsets (like the SteelSeries ones we recommend), features textured grips, and a specially-designed D-pad. It's the Xbox One controller, just refined into something even better. And Xbox gamers will always be able to use a new controller.
---
Source: SteelSeries
The Arctis 1 for Xbox is one of the best headsets that works well on Xbox, but it's so versatile you'll want to take it to PC as well. It sounds great, feels great on your head thanks to Airweave ear cushions, and the signature Arctis soundscape make sure you hear critical sounds to keep you on top of your game. This is also an extremely affordable headset that should work well for just about any gamer you purchase it for.
---
Also check out our official gift guide for gaming gear recommendations this year:
---
Source: Amazon
Any Xbox user can always use an extension of their Xbox Live Gold subscription. It's $60, and it can get expensive spending the cash each year. Give the gift of online multiplayer, free games each month, and special discounts. Anyone with an Xbox Live account will appreciate this money they don't have to spend, mark our words. This is an entire year's worth of access, too, which is awesome.
---
Source: Amazon
Know an Xbox fan who always needs more games to try? Give them a subscription to Xbox Game Pass Ultimate. This little card will grant them three months of access to a massive treasure trove of games that they can try to their heart's content. They'll also be able to play new first-party Xbox exclusives on launch day for no extra charge. You're welcome for this one!
---
Source: Amazon
Any Xbox fan likely wants to share their excitement for the console they love from time to time. Make it easy for them with this officially licensed Xbox hoodie. It's made of supersoft fleece to keep you warm during the colder months (which we're right in the middle of) and it has a large Xbox logo on the chest. Anyone can wear it, and it's available in multiple sizes.
---
Be sure to check out our gaming gift guides!
Looking for other ideas for die-hard Xbox gamers? Ask around in our SteelSeries Discord!